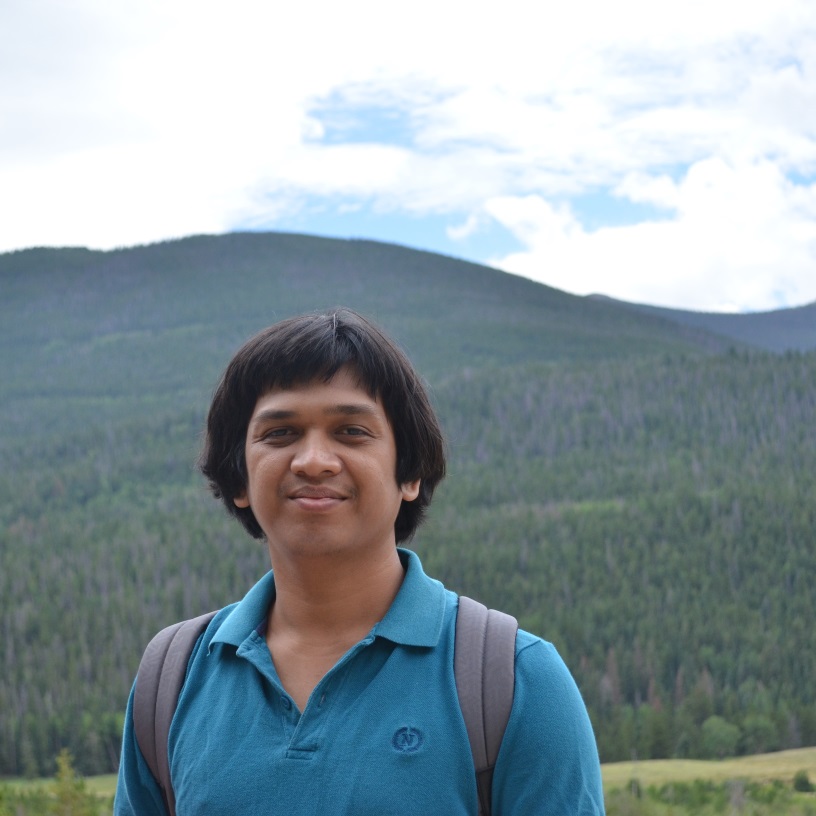 rizal.fathony.com
rizal@fathony.com
I am a lead data scientist at Grab (Southeast Asia's leading everyday everything app), working on research and deployment of machine learning techniques for its trust, integrity, and safety initiatives. I am also a visiting lercturer in the computer science department at Gadjah Mada University. My works span across various machine learning areas, from theoretically motivated learning algorithms, performance metric optimizations, fair and safe learning, anomaly detections, graph algorithms, deep learning, and differentiable learning.
Prior to joining Grab, I was a post-doctoral research fellow at Carnegie Mellon University (CMU) and Bosch Center for Artificial Intelligence (BCAI), hosted by Prof. Zico Kolter. I received my Ph.D. in Computer Science from the University of Illinois at Chicago. I was fortunate to have Prof. Brian Ziebart as my advisor and Prof. Xinhua Zhang as one of my collaborators.
I was born and raised in a small village in Java island, Indonesia. After high school, I moved to Jakarta to complete my bachelor degree at the Institute of Statistics. I was also very lucky to be awarded Fulbright scholarship in 2012. Being a Fulbright grantee was a milestone to pursue my passion in machine learning and artificial intelligence.
I am fond of nature. In my spare time, I enjoy hiking in national parks and local forests with my family.